Спеціальна пропозиція для наших підписників.
29 квітня у клубі Musicа, летить з виступом чарівної та улюбленої всіма
Вхід та на всю сумму депозид на бар.
$100 - вхід та депозит на бар $100 на одну особу;
$1750 - стіл на 10 осіб, вхід та депозит на бар на всю суму.
637 W 50th Street in Manhattan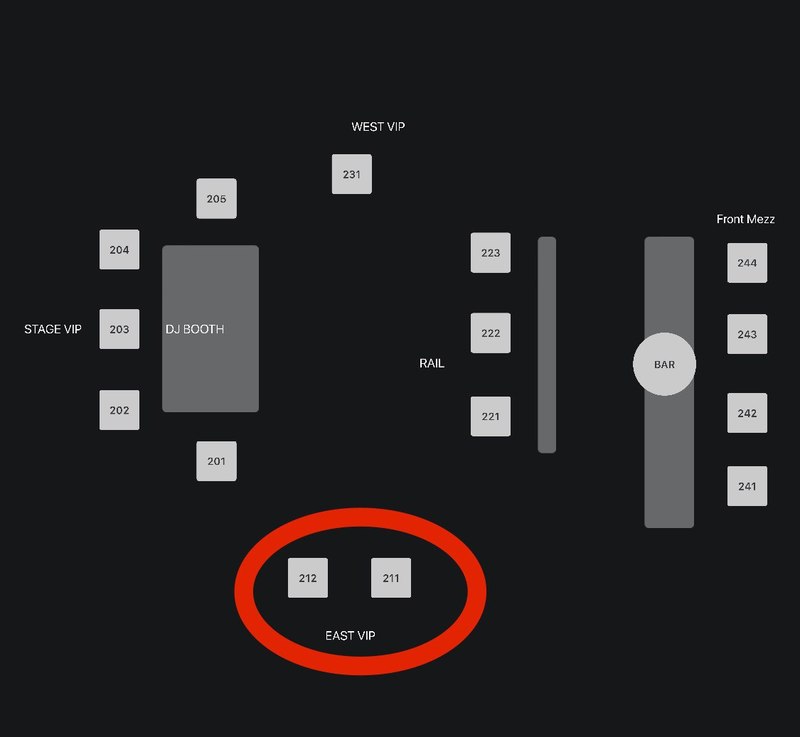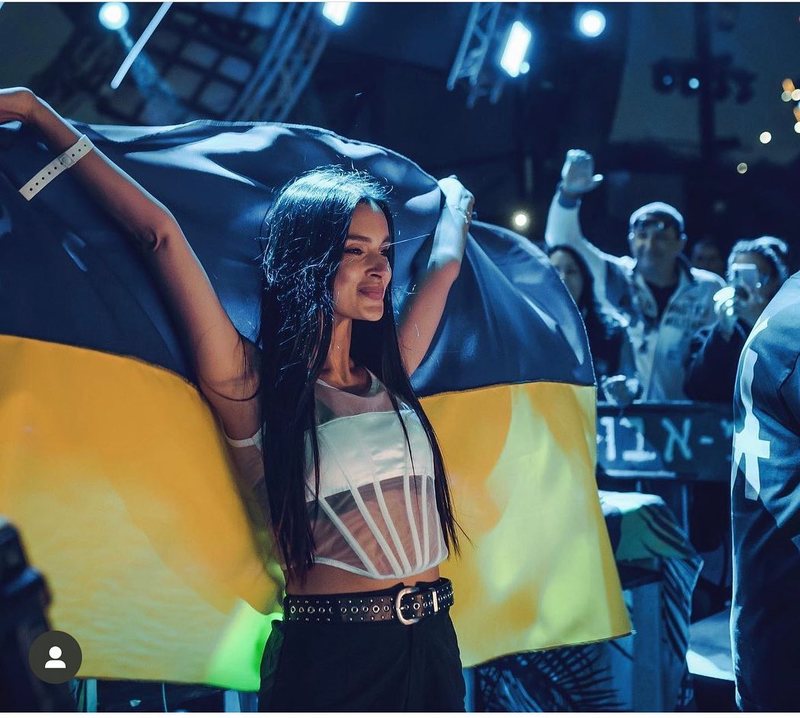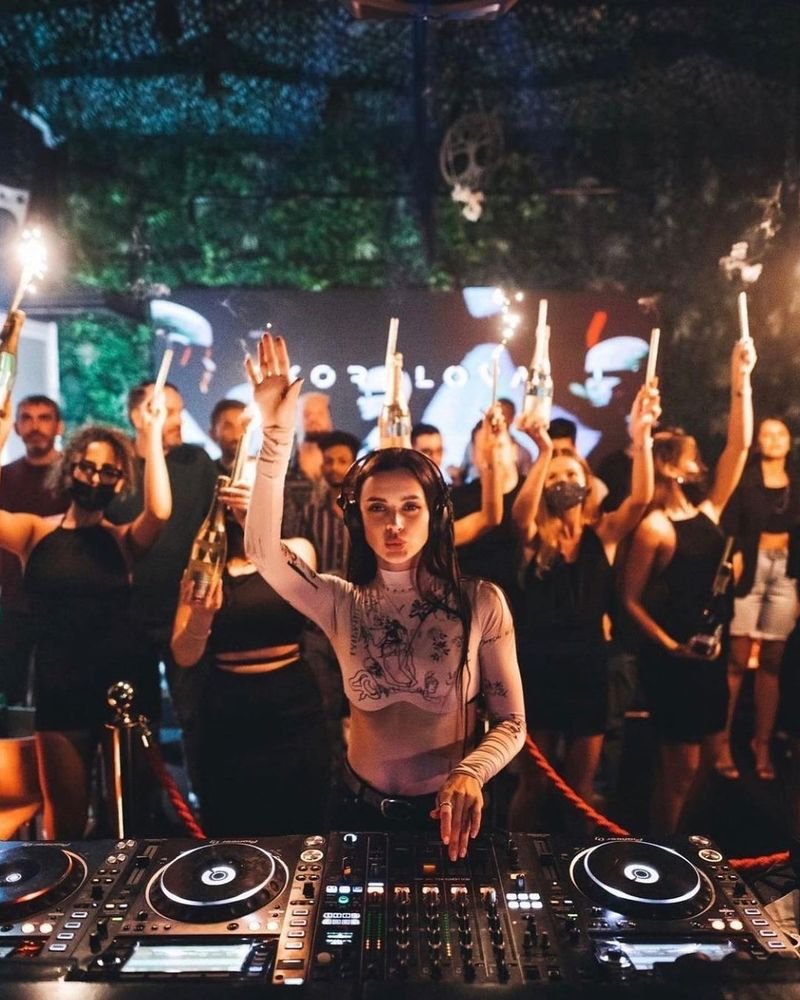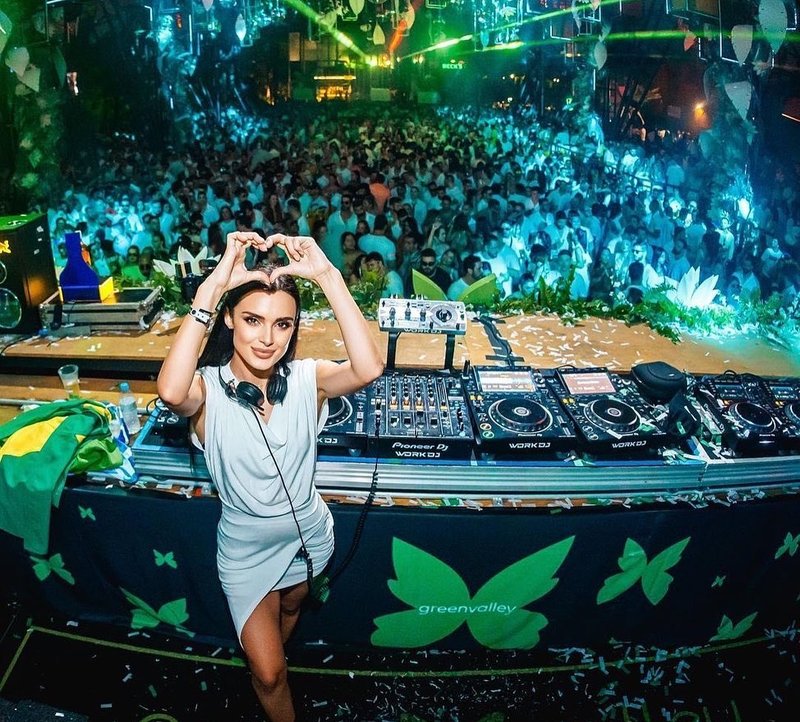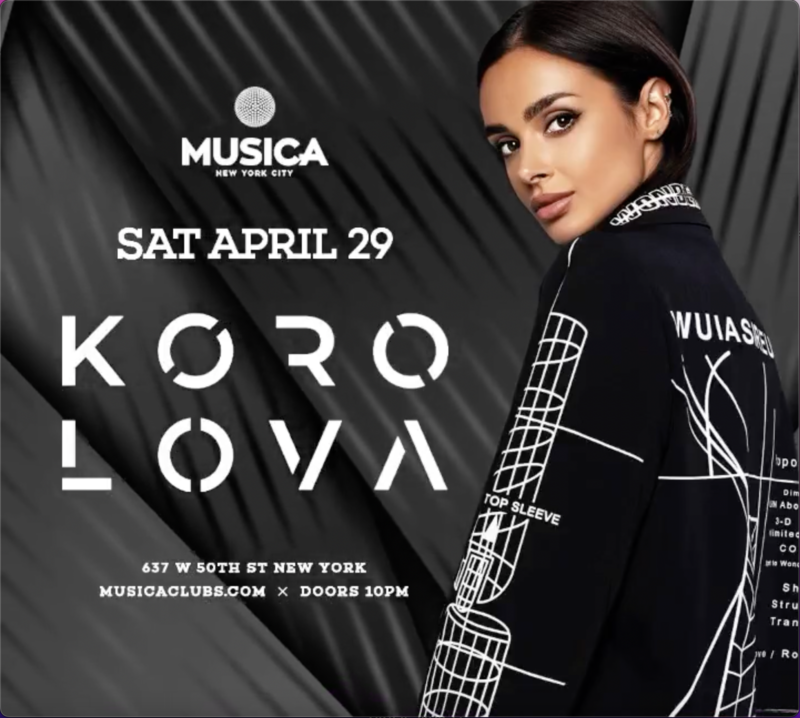 Event Policy: All tickets are final sale and cannot be exchanged or refunded. In the case of an event cancellation without a rescheduled date, a full refund will be automatically issued to each patron on the credit card used to purchase. By purchasing a ticket to this event, you agree to this purchase policy.