IMPORTANT: ELECTRONIC TICKETS HAVE TO BE EXCHANGED FOR THE HARD COPY TICKETS AT GEOTICKETS WILL CALL LOCATED AT THE VENUE DOOR. PLEASE FIND GEOTICKETS REPRESENTATIVE OR PLEASE CALL 347-658-7653.
Sunday, January 13th. The Town Hall.
Comedy Club in New York! Start 7 PM.
NO FEE TICKETS ONLY AT GEOTICKETS.TV
13 января в Нью-Йорке состоится большой концерт Comedy Club! Шоу подобного масштаба - большая редкость. Ведь на одной сцене собираются только лучшие из лучших. Заряд положительных эмоций, а также незабываемая атмосфера гарантированы! Не пропустите, ведь второго шанса увидеть и услышать это уже не будет. До встречи на концерте!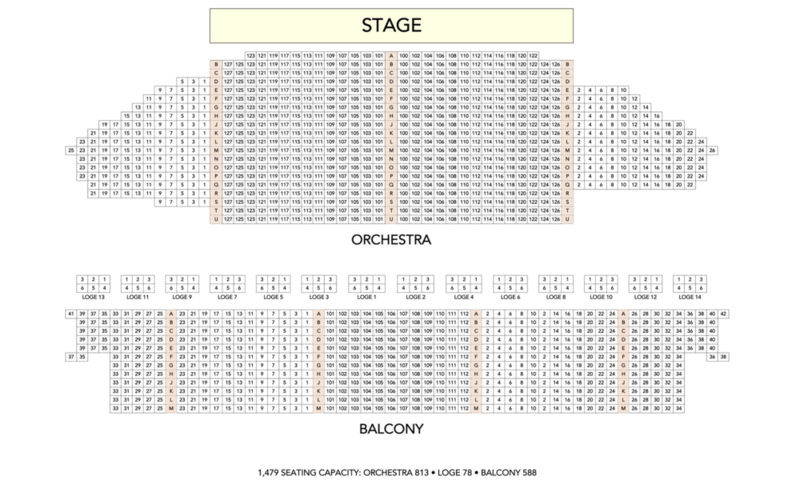 Event Policy: All tickets are final sale and cannot be exchanged or refunded. In the case of an event cancellation without a rescheduled date, a full refund will be automatically issued to each patron on the credit card used to purchase. By purchasing a ticket to this event, you agree to this purchase policy.