Friday, May 3rd, 2019.
Doors 07:00 PM / Show 08:00 PM.
This event is All ages.
Ёлка — обворожительная, колоритная и светлая певица, фаворит публики, обладатель множества музыкальных наград. «Лучшая песня», «Лучшее видео», «Певица года», «Лучший саундтрек» — она отметилась в каждой из этих номинаций, и это ещё не весь список творческих заслуг певицы.


Её песни и выступления стали эталоном для многих российских звёзд. И не в последнюю очередь благодаря выбору музыкального стиля – слияния поп-музыки и интеллектуального r'n'b с солидным перевесом в сторону последнего. Но первое, что остаётся в памяти после концертов Ёлки – это её непередаваемое обаяние, сильный голос и уверенная манера исполнения, подчёркнутая отменным качеством живого звука.


3 мая вместе с командой своих сильнейших музыкантов Ёлка исполнит для нас свои лучшие и новые песни.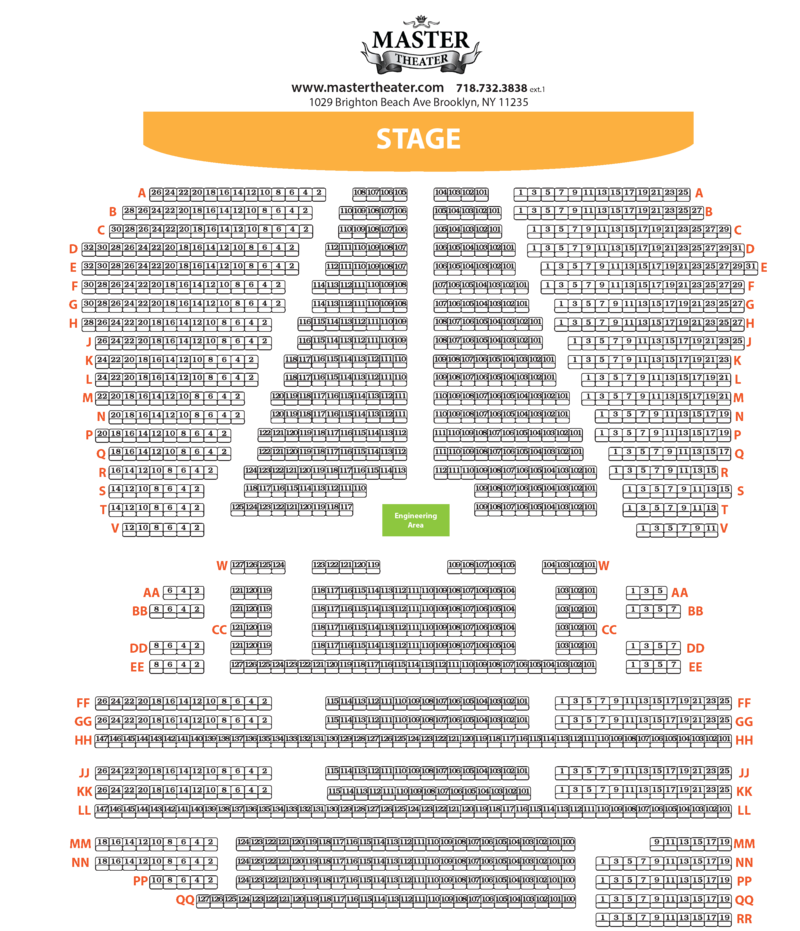 IMPORTANT: ELECTRONIC TICKETS HAVE TO BE EXCHANGED FOR THE HARD COPY TICKETS AT GEOTICKETS WILL CALL LOCATED AT THE VENUE DOOR. PLEASE FIND GEOTICKETS REPRESENTATIVE OR PLEASE CALL 347-658-7653.
Event Policy: All tickets are final sale and cannot be exchanged or refunded. In the case of an event cancellation without a rescheduled date, a full refund will be automatically issued to each patron on the credit card used to purchase. By purchasing a ticket to this event, you agree to this purchase policy.