Все ранее приобретенные билеты остаются действительными!
Новая дата! 3 сентября 2023, Каста даст концерт в Нью-Йорке, куда зовет всех своих фанатов, чтобы презентовать свой новый альбом, исполнить лучшие хиты и отметить двадцатилетие группы.
Каста - ростовская рэп-группа, одна из первых, кто вывел этот жанр к широкому кругу слушателей. Каста не раз меняла творческий вектор, но всегда оставалась созвучной времени и музыкально, и лирически.
На творчестве этих ветеранов хип-хоп сцены выросло не одно поколение звёздных рэперов и поклонников жанра. Теперь Касте исполняется 20, и в честь этого события группа отправляется в Северо Американский тур!
Doors 8 PM. Concert will start later. Ages 21+.
Table Seating (2nd Floor)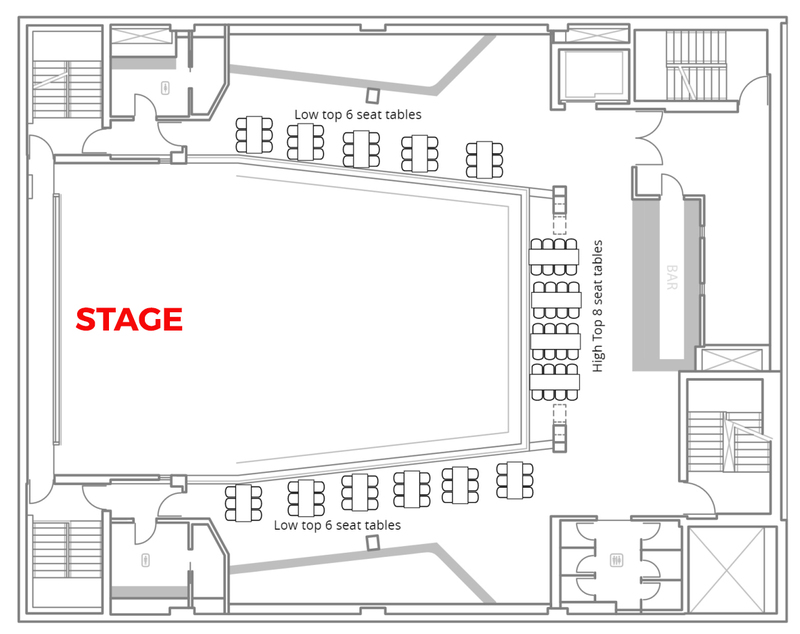 Event Policy: All tickets are final sale and cannot be exchanged or refunded. In the case of an event cancellation without a rescheduled date, a full refund will be automatically issued to each patron on the credit card used to purchase. By purchasing a ticket to this event, you agree to this purchase policy.