On Saturday, February 8, 2020 AMG Group hosts an official New York Fashion Week special featuring several talented emerging fashion designers and a three-hour social gathering with complimentary drinks, models, celebrities, designers, artists, musicians and fashion industry influencers.
COME JOIN THIS CELEBRATION OF TALENT AND HELP US SPREAD THE MESSAGE OF LOVE, DIVERSITY AND ACCEPTANCE.
PREFERRED SEATING TICKETS ARE $60 EACH
STANDING ROOM TICKETS ARE $30
TICKETS ARE NON-REFUNDABLE
PREFERRED TICKET HOLDERS RECEIVE COMPLIMENTARY COCKTAIL FROM 5PM TILL 6PM AND A BEAUTIFUL MAIL-IN BATH/PERFUME GIFT BASKET SPONSORED BY IE GROUP.
Doors open at 5PM. First showcase is at 6:00PM.
DESIGNER LINEUP:
Alyssa Casa
Anara Original
Built By Stacy
Concep Designs
Concep Designs Kids
Mrs Match
Kalee Classy Fashions
II.XI Society
What is the dress code/door policy?
We kindly request that all attendees are conscious of their attire selection and personal grooming. Please make sure that your attire is trendy and complimentary to your own personal style. Please note that we reserve the right to deny admission to any guest not upholding our dress code requirements.
Do you still cast models?
We welcome all aspiring and professional male and female models, 13 and over to audition. Simply check for our open call listings on Eventbrite and come by.
Do you still cast fashion designers?
There are no more open spots for designers to participate in this showcase
What about hair stylists and makeup artists?
We always welcome talented hair stylists and makeup artists to join. Send your inquiries to official@amggroupny.com if you'd like to volunteer your services to help us spread our message of love, acceptance and diversity and we'll touch base with you soon.
What about photographers and/or videographers?
Of course, we welcome you as well. Send your inquiries and credentials to official@amggroupny.com to apply for the press pass for this event.
AMG group in collaboration with GeometriaTV, IE Group NY, Dining Engagement Group and Loft 51.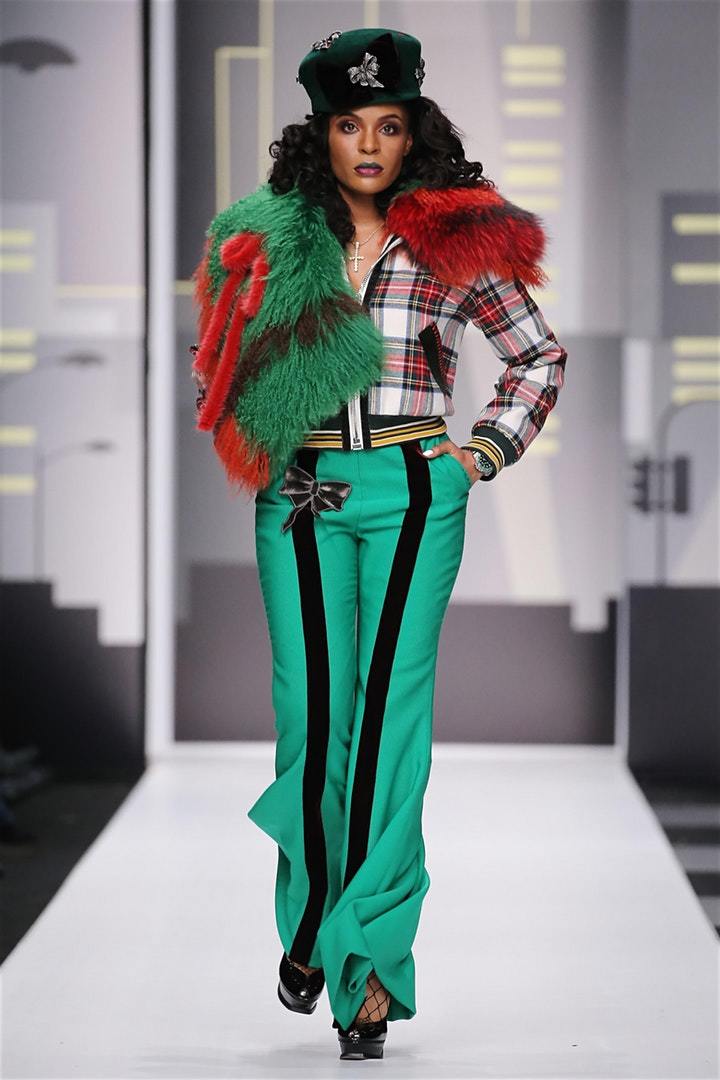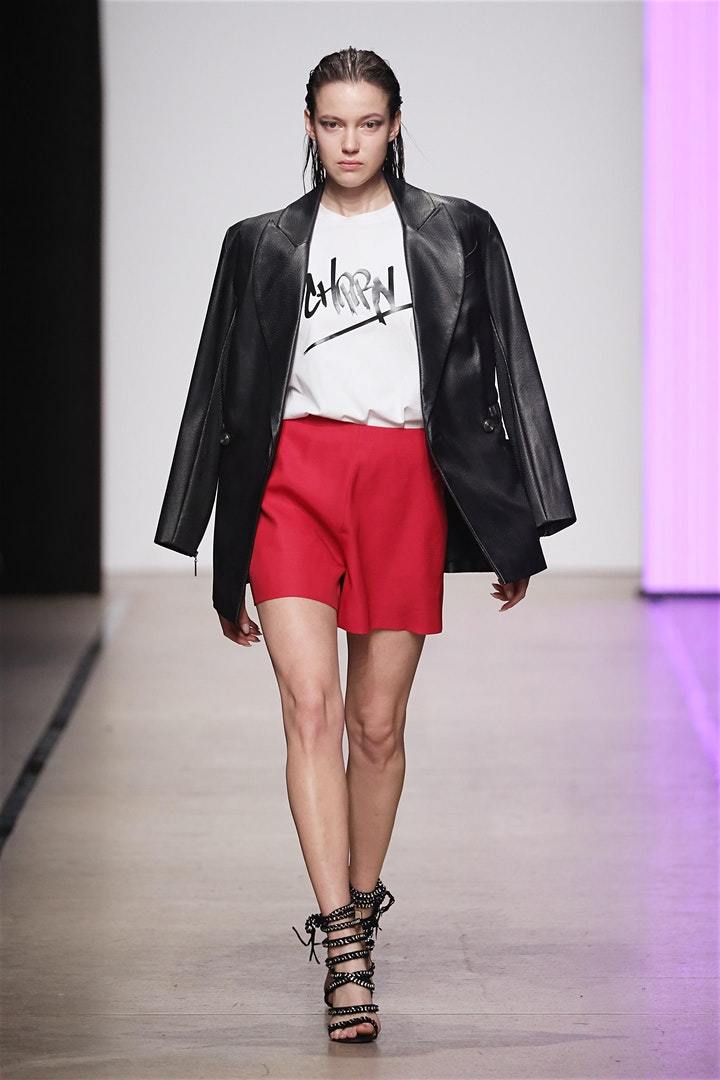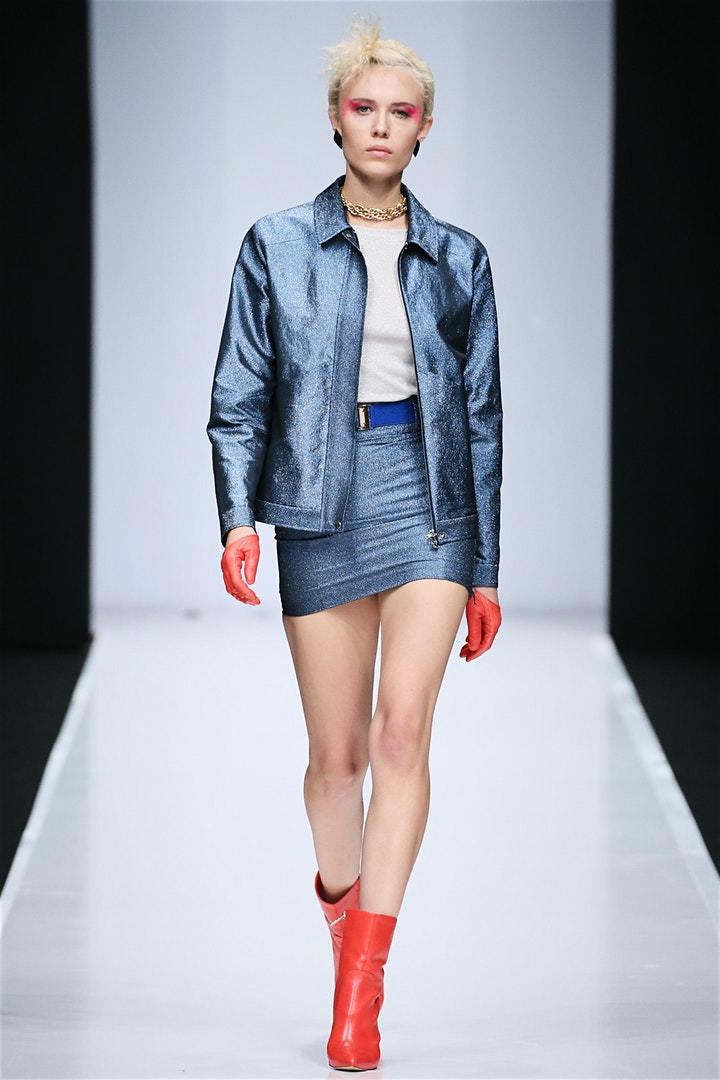 Event Policy: All tickets are final sale and cannot be exchanged or refunded. In the case of an event cancellation without a rescheduled date, a full refund will be automatically issued to each patron on the credit card used to purchase. By purchasing a ticket to this event, you agree to this purchase policy.