Антивоенная ассоциация артистов Нью-Йорка в сотрудничестве с Vesna Productions и Aria Entertainment представляют: новогодний мюзикл для детей и взрослых «Снегурочка». Детей ждет сказочная история семьи Деда Мороза - зимняя феерия с чарующими новогодними декорациями, нарядной Ёлкой, песнями, танцами, великолепными костюмами и специальными эффектами. Спешите увидеть сказочную историю о том, как важны в жизни добро и правда. Всем мира, любви и счастья!
Продолжительность 1 час 10 минут без антракта. Перед началом основного действа зрителей встретят артисты в фойе со специальным шоу.
Режиссура и хореография: Андрей Иванов (Нью-Йорк). Продюсеры: Антон Крылов (Нью-Йорк) и Александр Рудой (Львов).
Цены на билеты: от $30.
Show in New York: parking is available! Parking entrance from Nostrand Ave, near Ave H. For navigation: 2900 Campus Road, Brooklyn, NY 11210. Subway #2 or 5 trains to Flatbush Ave. Bus B6, B11, B41, B44 & Q35.
This event will benefit United Help Ukraine charity organization, highly rated fund by Charity Navigator. unitedhelpukraine.org.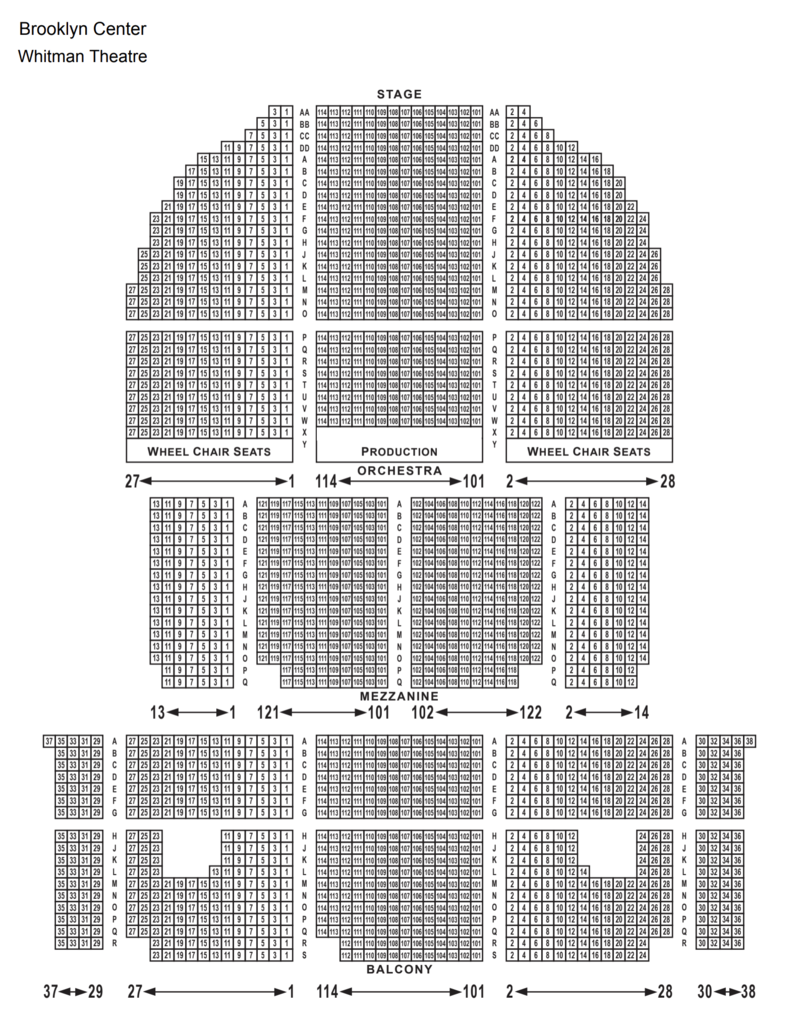 Event Policy: All tickets are final sale and cannot be exchanged or refunded. In the case of an event cancellation without a rescheduled date, a full refund will be automatically issued to each patron on the credit card used to purchase. By purchasing a ticket to this event, you agree to this purchase policy.