UBF has united Ukrainian entrepreneurs from the Logistics and Transportation sector from all across the United States and Canada twice already in 2023, New York and Miami! Our members had unique opportunities to identify and connect with new business partners, exchange information as well as establish new business partnerships.
We are very excited to meet back for MORE in Chicago!
_____________________________________
LOGISTICS & TRANSPORTATION FORUM in CHICAGO
JULY 30 - FORUM (12PM - 6PM)
INTERCONTINENTAL® CHICAGO MAGNIFICENT MILE
505 N. Michigan Avenue, Chicago, IL 60611
JULY 29 - Dinner with speakers (6PM - 9PM)
RPM Seafood
317 N Clark St, Chicago, IL60654
_____________________________________
100% of the money from the auction for Ukraine through the fund "Help Heroes Of Ukraine".
Speakers:
IGOR TERLETSKY (CEO of Patriot Transport)
DENYS PANIV (Co-Owner, CEO of Alvil Trucking Inc.)
CJ KARMAN (CEO, Founder of EZLOGZ Inc.)
ALEX POPOVYCH (CEO, Founder of VISTA Transholding Inc.)
VASYL KUSHNIR (CEO of Start CDL Inc.)
Speech from our partners:
Bogdan Kruzhinskiy (Founder of @usa_transportation)
Roman Riaboi & Viktor Kushnir (Founders of GulfStream Logistics Inc.)
Vitali Markou (Founder of Custom Wrap Design)
Ekaterina Mouratova (Owner Immigration center of Ekaterina Mouratova, PA.)
_____________________________________
Who We Are: A network of Ukrainian entrepreneurs who are dedicated to expanding the network of meaningful connections by providing a forum for ideas, research and solutions as well as innovations to business all across the globe.
Our Mission: The main objective of UBF is to provide a platform for uniting Ukrainian entrepreneurs, by providing opportunities from various industrial sectors, logistics, finance technology, IT knowledge and other information to commercialize business ideas, enhance capacity, capabilities and scale of the members of the Ukrainian Business Forum.
Join for the topic of Logistics & Transportation business in the United States that includes an exciting line-up of speakers with fresh perspectives on various topics from the Logistics and Transportation Sector, networking and partnership opportunities + fun activities in sunny Chicago!
SPONSORS:
WWW.UKRAINIAN.US, GulfStream Logistics Inc., Auto Transport Chicago Trailers, Custom Wrap Design, Royal Service Pro Inc., Immigration center of Ekaterina Mouratova, Lead Management, VISTA Transholding Inc., EZLOGZ Inc., DLL group, Kovalux Inc., Vector Graphic Studio Inc., CDL Advisor, Capital Depot.
_____________________________________
Cell: (305) 340-7124
email: ubf@ukrainian.us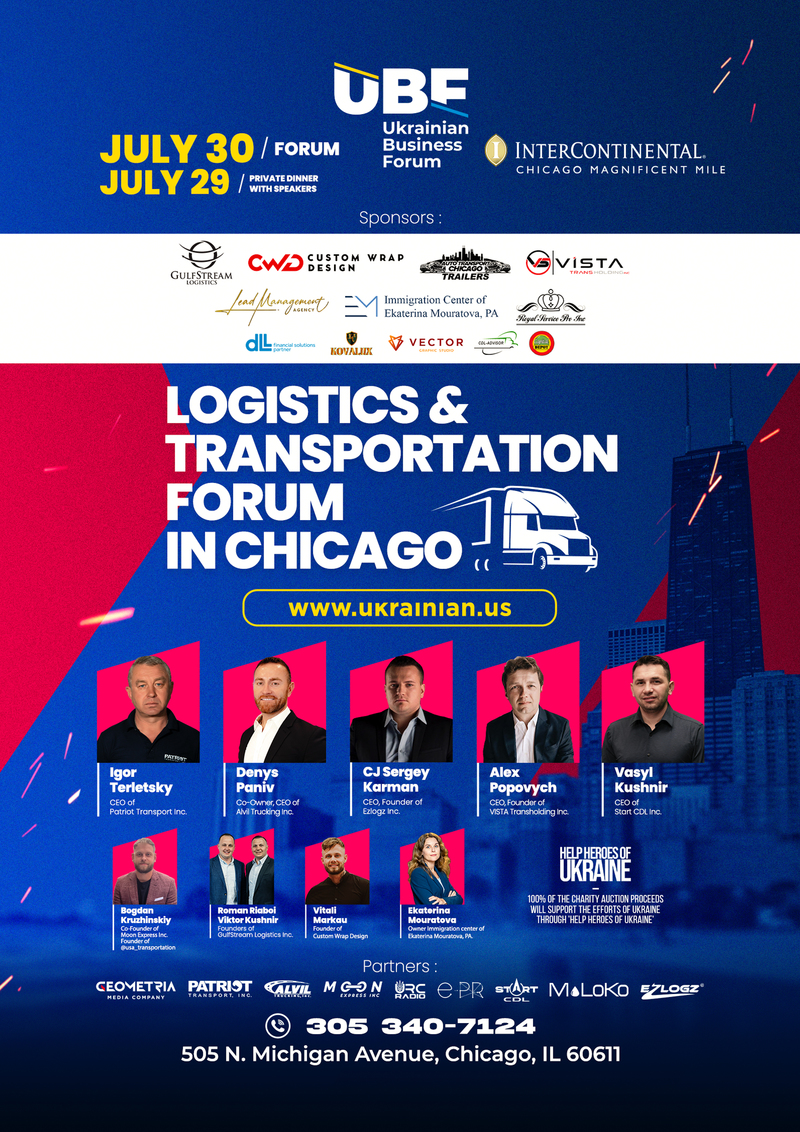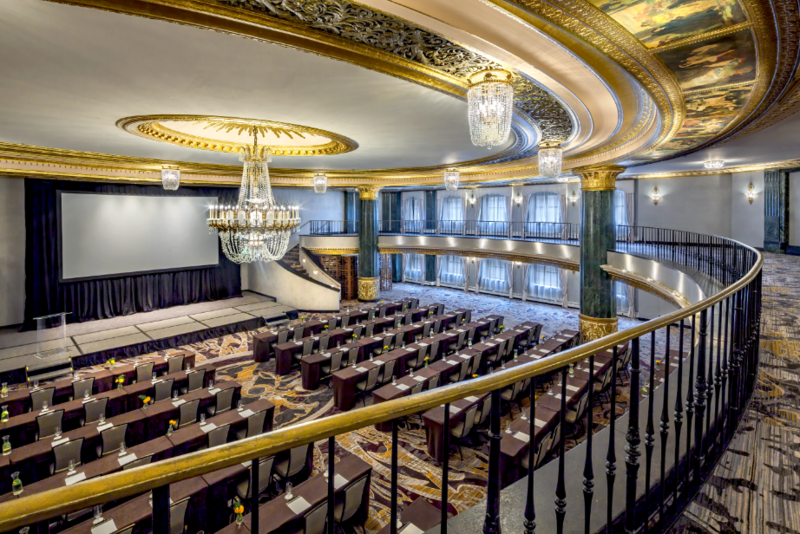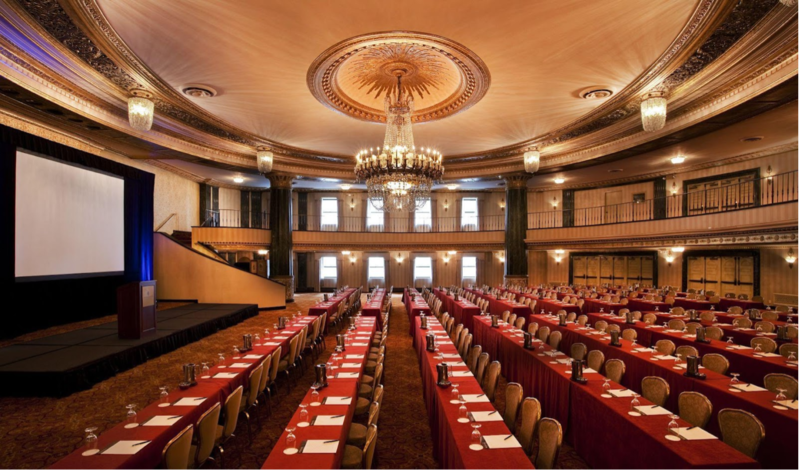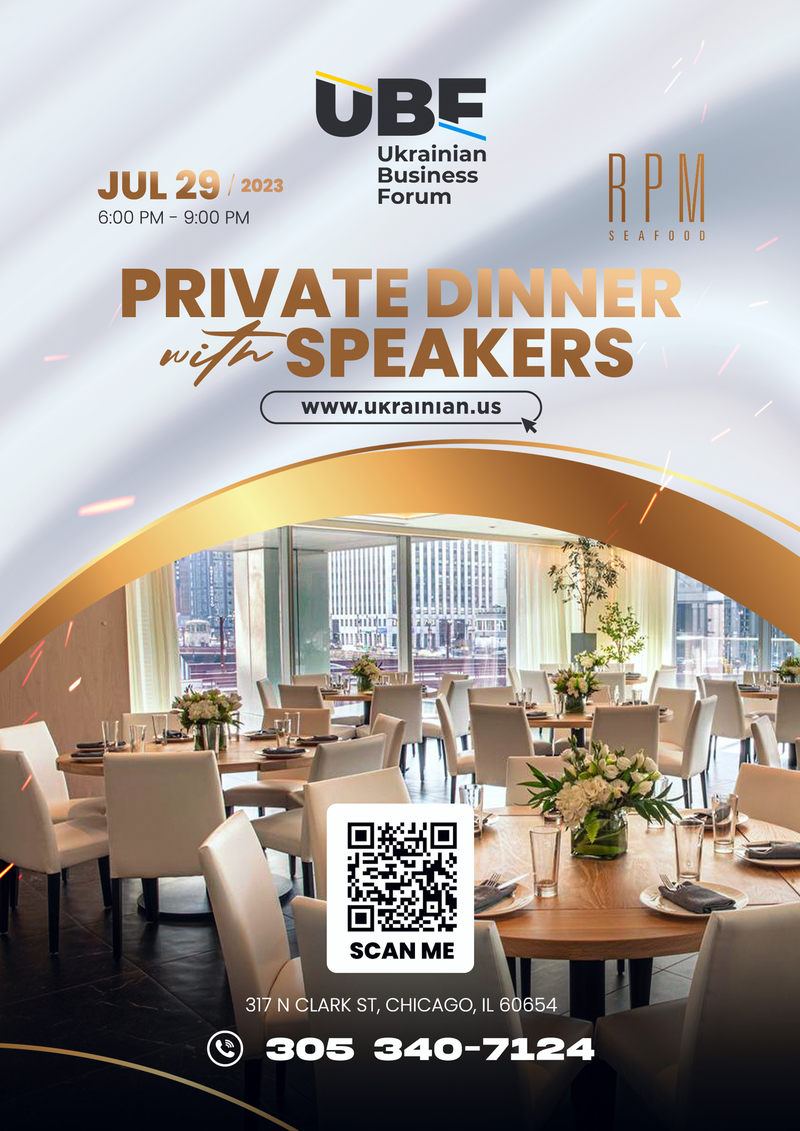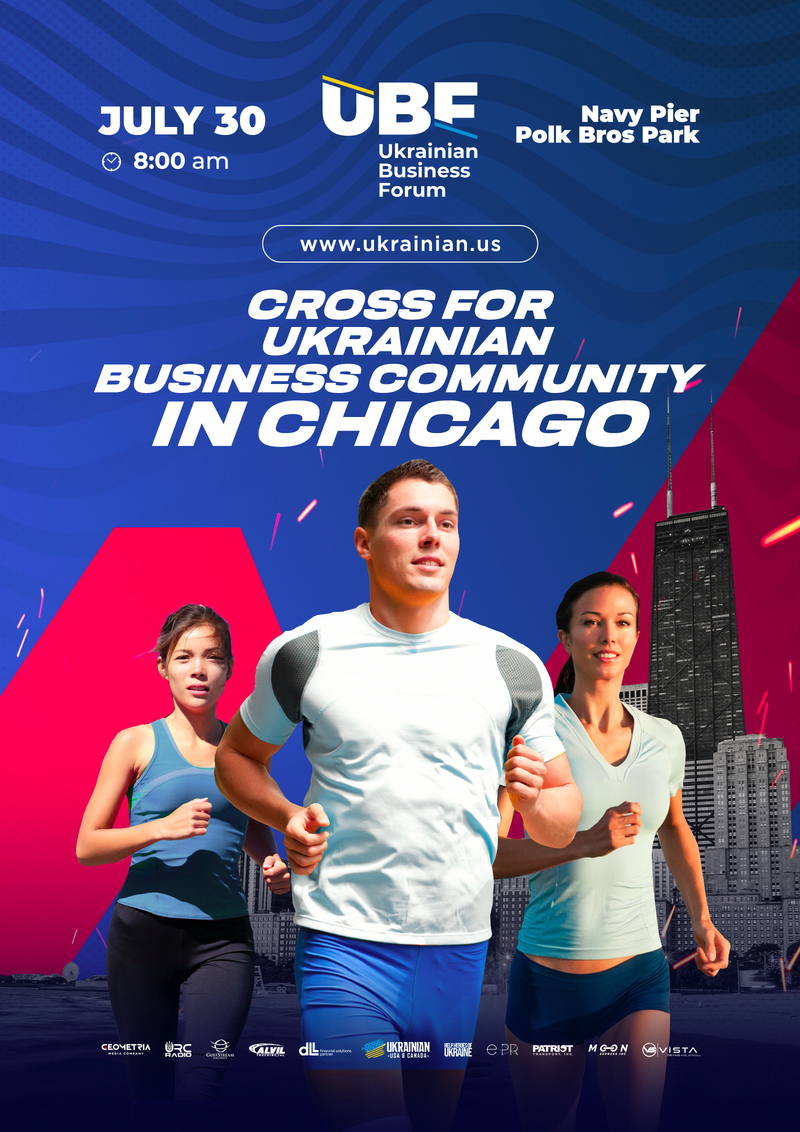 Event Policy: All tickets are final sale and cannot be exchanged or refunded. In the case of an event cancellation without a rescheduled date, a full refund will be automatically issued to each patron on the credit card used to purchase. By purchasing a ticket to this event, you agree to this purchase policy.