Новорічний івент у самому центрі Манхеттена для українців, який ви запам'ятаєте на все життя.
🌲 🌲 🌲 🌲 🌲 🌲 🌲 🌲
UKRAINIAN NEW YEAR IN SOHO
December 31 - 10PM, January 1 - 3AM
G Gallery (404 Broadway, NY 10013, 2nd floor)
!!! DJ Leep !!!

Andrii Pashyn

(1+1, UA)

Shanis

(Live Sound)

Official voice of Disney "Frozen"

❄

️

(Elsa)

DJ Twist

(Vinyl Set)
Info. 332-207-6853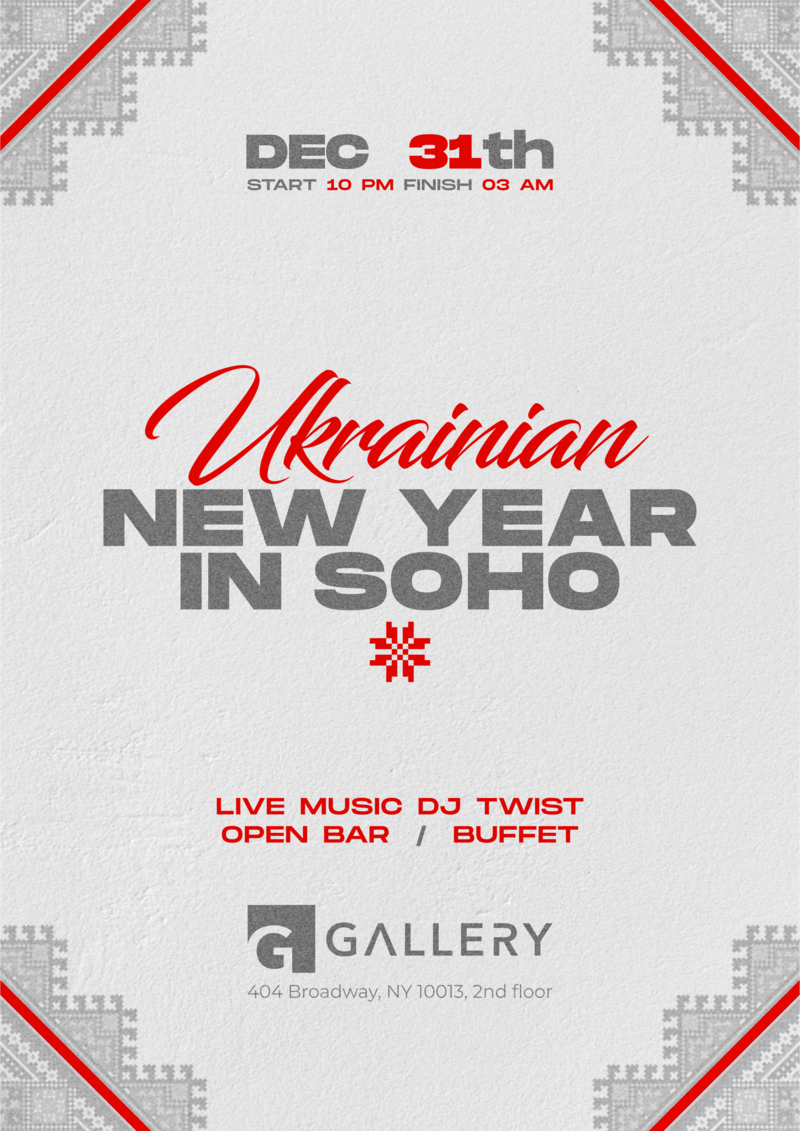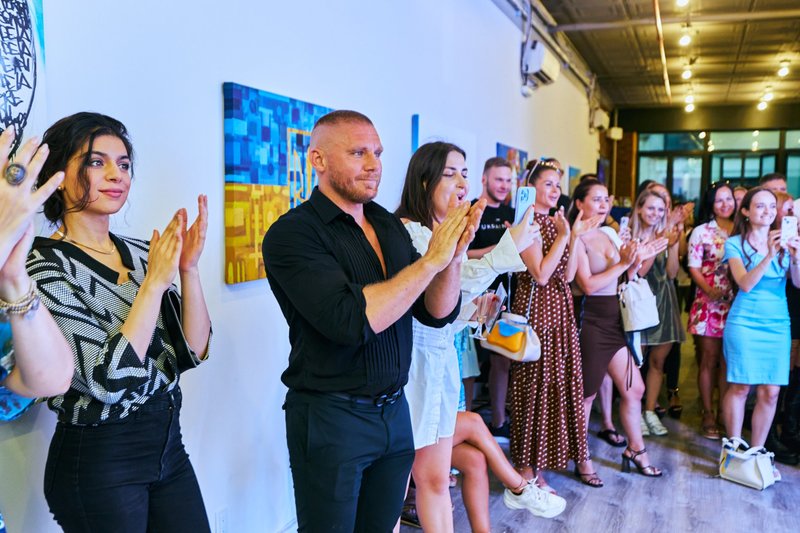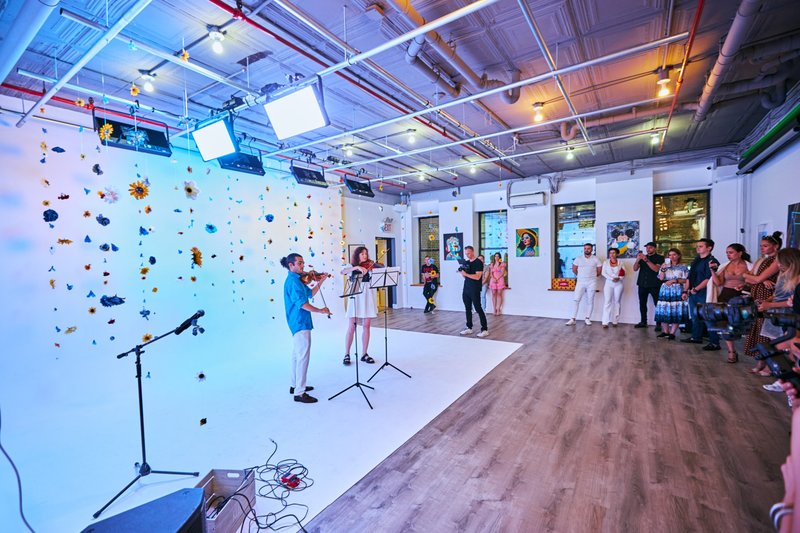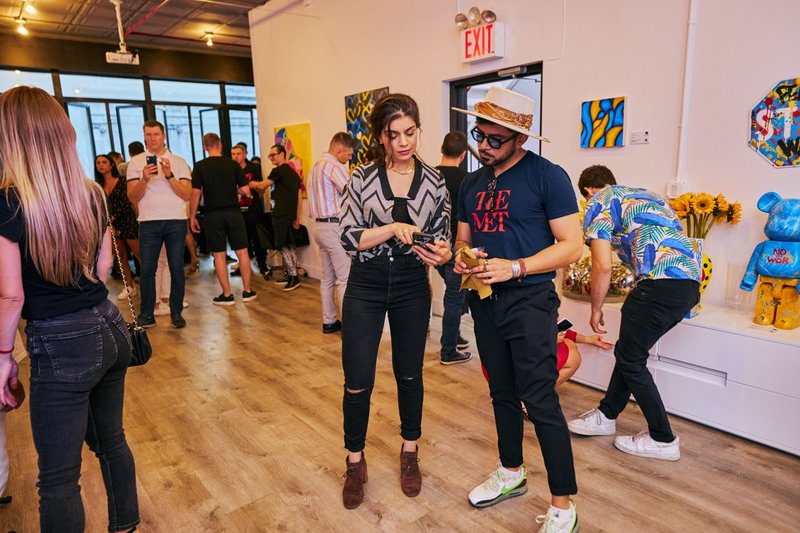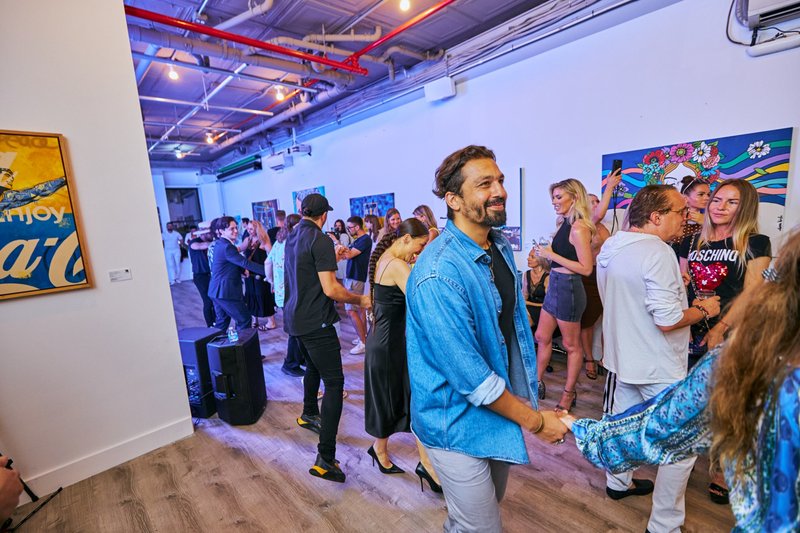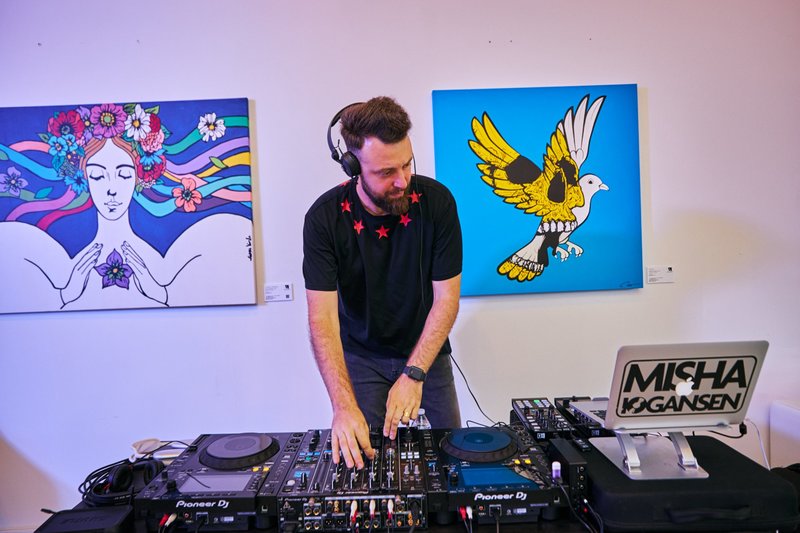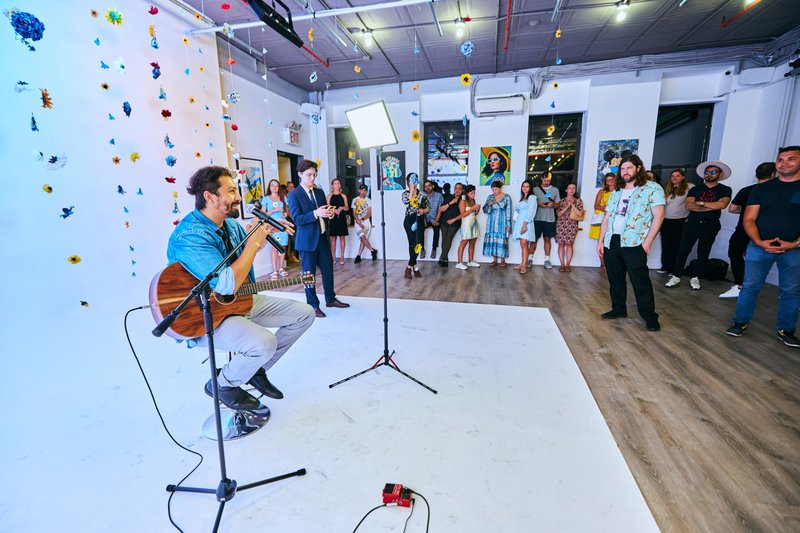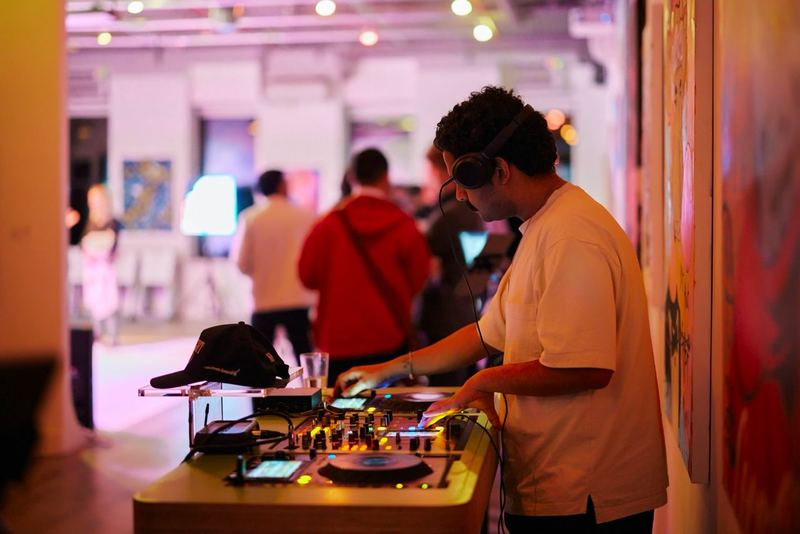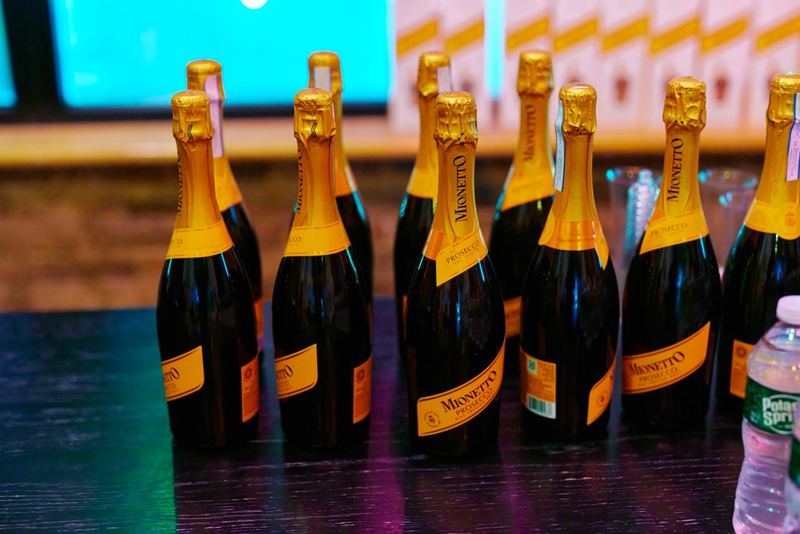 Event Policy: All tickets are final sale and cannot be exchanged or refunded. In the case of an event cancellation without a rescheduled date, a full refund will be automatically issued to each patron on the credit card used to purchase. By purchasing a ticket to this event, you agree to this purchase policy.