Від організаторів івента для українців на Хелловін.
Ukrainian Miami представляє новий захід для наших в іншому форматі.
Цього разу, ми всі збираємося на крутій віллі, де проведемо незабутній час у чудовій атмосфері.
А ви знаєте, що ми вміємо організовувати.
🌲 🌲 🌲 🌲 🌲 🌲 🌲 🌲
Ukrainian Winter Festival
January 13, Friday, Start 8PM
2430 SW 130th Ave, Davie, FL 33325
Music support:
Emigrant with Kostia Violin (Live)
Dmytro Stupka (dj set)
Vlad Yama (dj set)
Vito Lee (dj set)
Arsen Bogachov (fire show)
+ secret guest
🌲 🌲 🌲 🌲 🌲 🌲 🌲 🌲
- Chef Alex (Miami BBQ Party)
- Free Open Bar
Details - 305-340-7124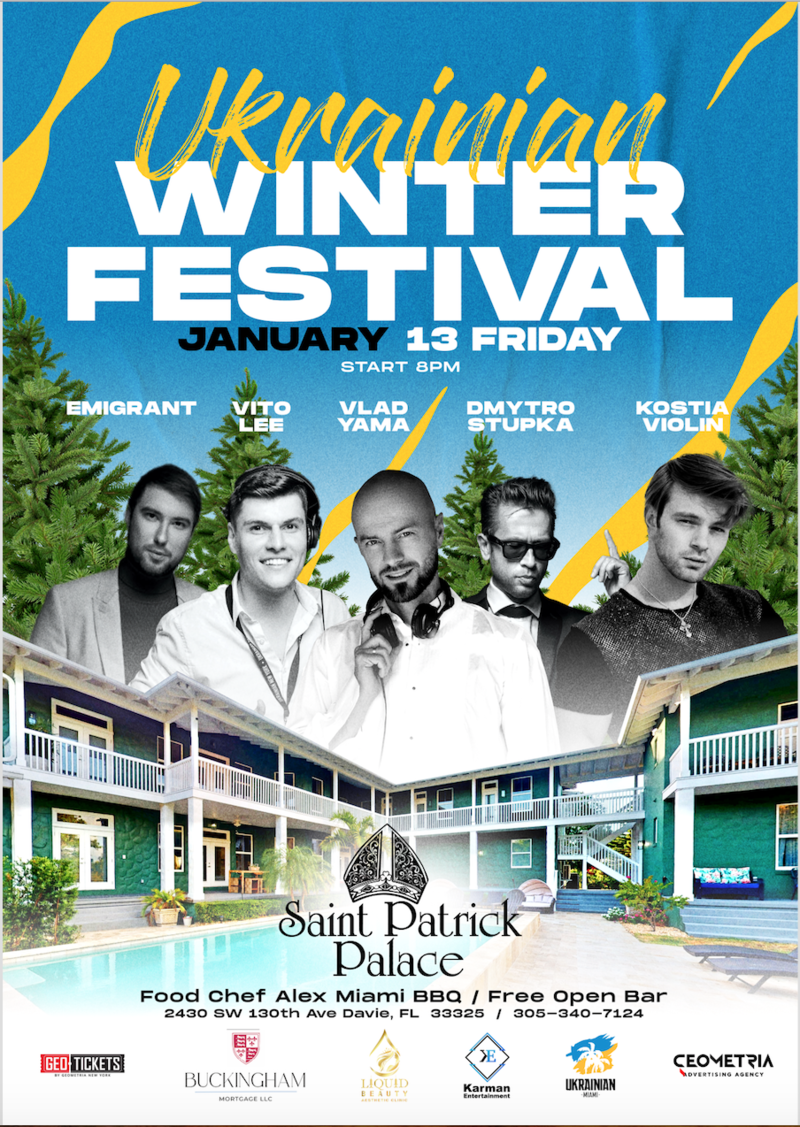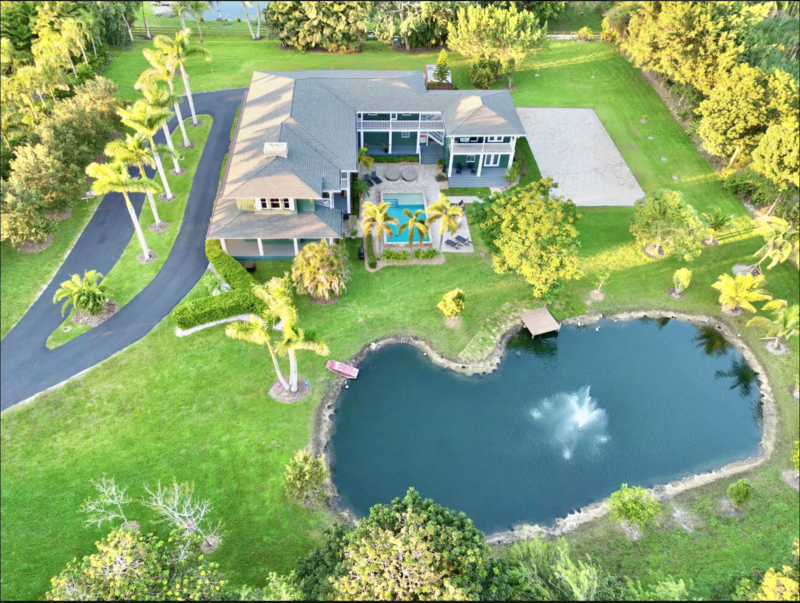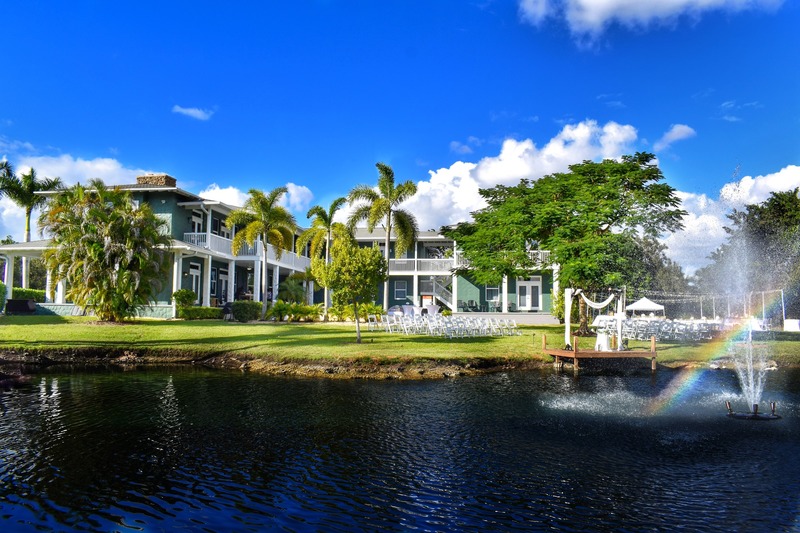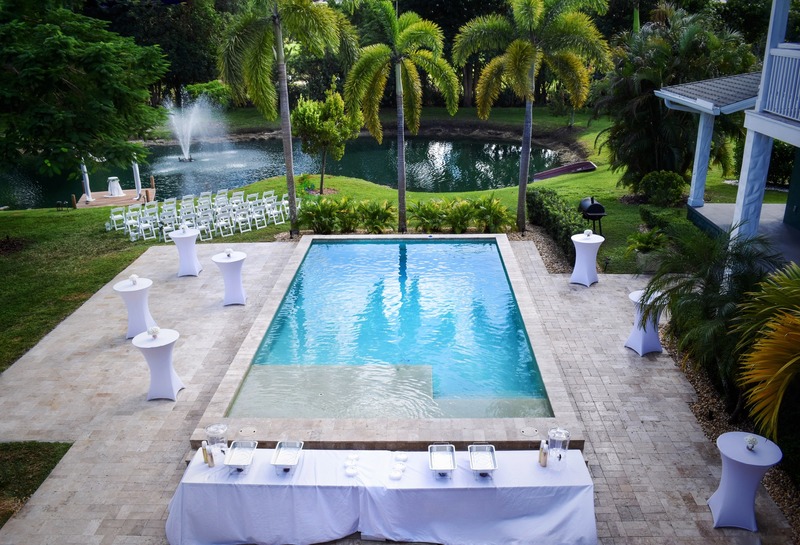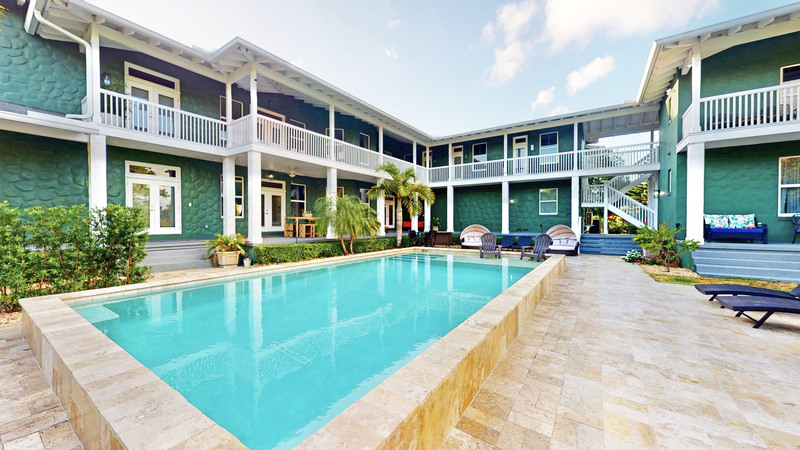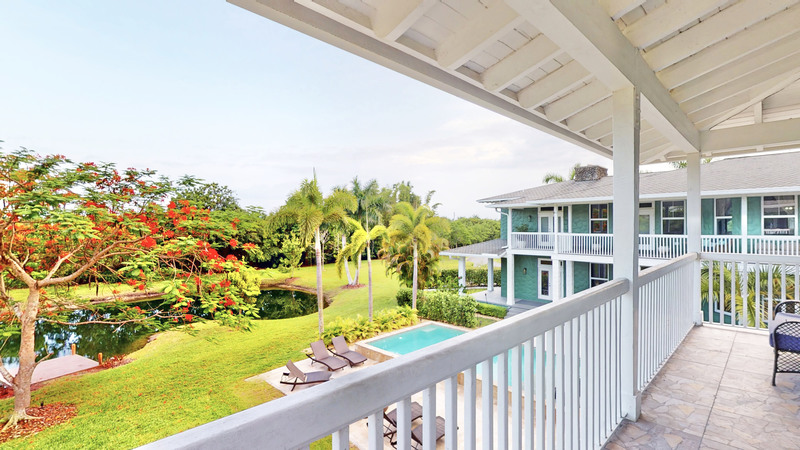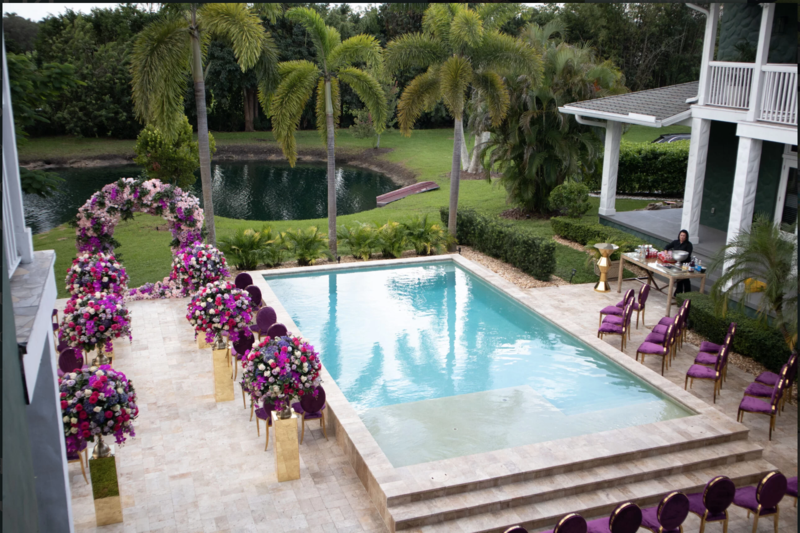 Event Policy: All tickets are final sale and cannot be exchanged or refunded. In the case of an event cancellation without a rescheduled date, a full refund will be automatically issued to each patron on the credit card used to purchase. By purchasing a ticket to this event, you agree to this purchase policy.